We are running the most dangerous experiment in history right now, which is to see how much carbon dioxide the atmosphere can handle before there is an environmental catastrophe.
Elon Musk, Richest Man 21st Century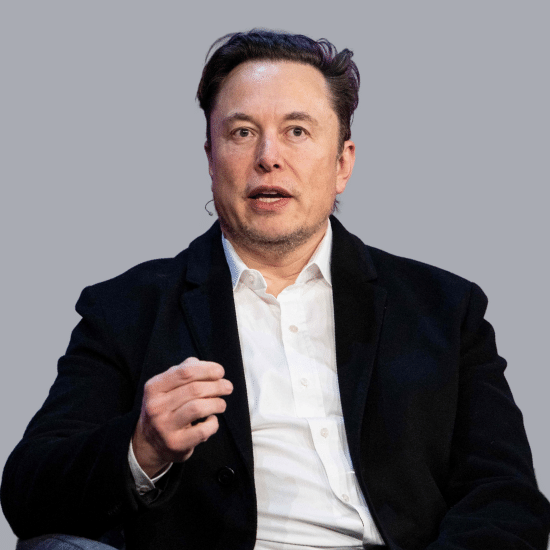 Green Africa Campaign (GAC)
GAC will use proven methods, trained personnel and considerable resources to tackle climate change in the beautiful continent of Africa. Over the next 12 months, we would focus on Ghana. Using education, tree planting and food waste processing.
The Method
A vision without a strategy remains an illusion. Outlined below is our simple strategy to tackle climate change.
About 300 students would be trained by world-class climate change specialist. Those operation officers would be tasked with the mandate to educate individuals, staff, entrepreneurs and leaders on tackling climate change in their societies.
To fight deforestation in Africa, one million trees would be planted across diverse landscapes like residential homes, offices, vegetations, estates, etc.
Grants and funding would be awarded to businesses focused on saving food wastage. Additionally, experts would be contracted to build food waste processing factories.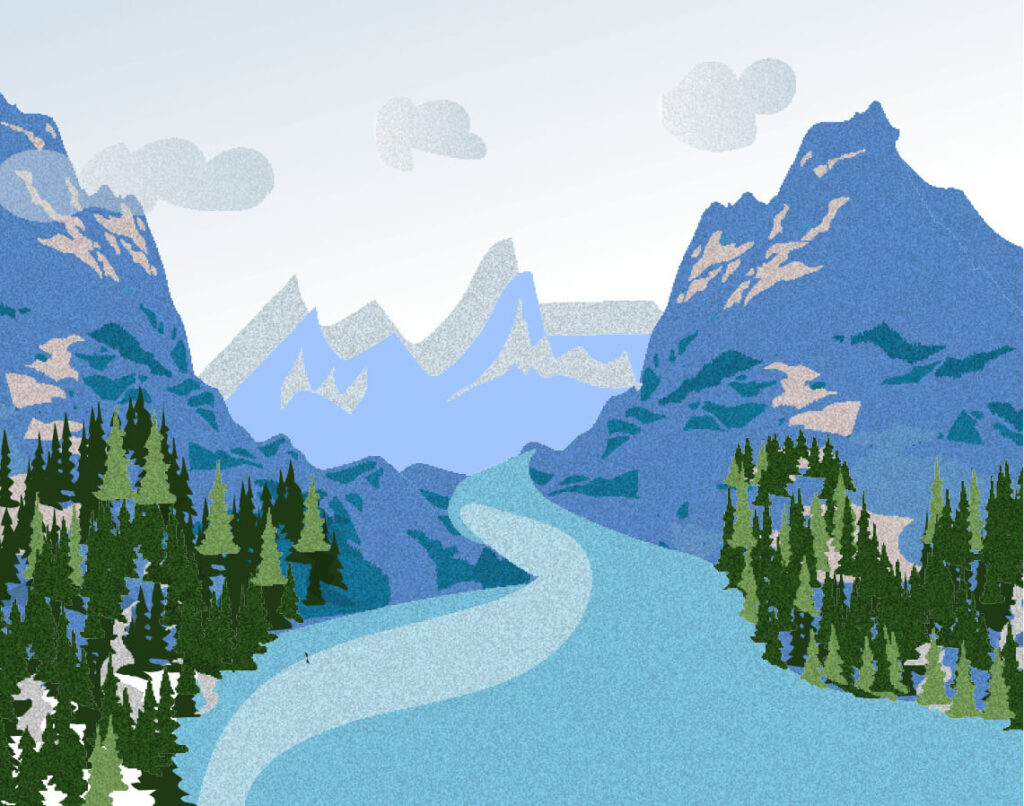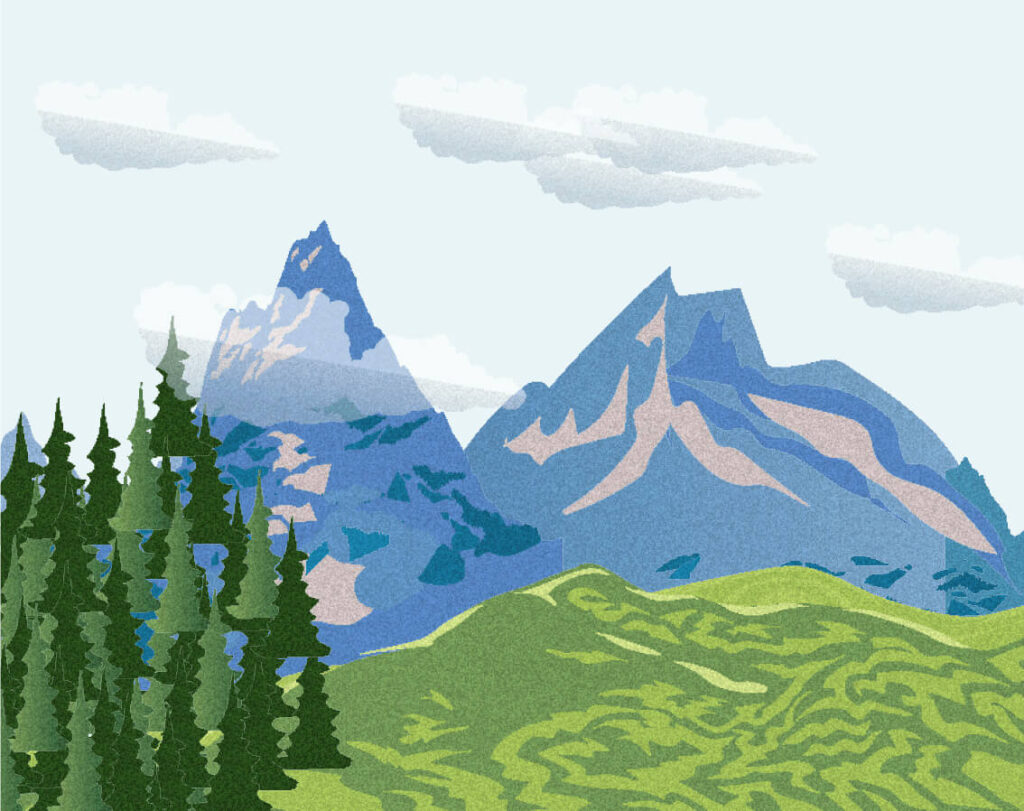 At the end of the three-year GAC across Uganda, Nigeria and Ghana, we're projecting the following:
🔘 Construction of Three Food Waste Processing Factories
🔘 Planting of One Million Trees
🔘 Disbursement of $1.5M Grants to 100 Green Businesses
🔘 Impacting Over 10 Million Individuals on How to Live Eco-Friendly