The world will not be destroyed by those who do evil, but by those who watch them without doing anything.
Albert Einstein, Time Century Most Influential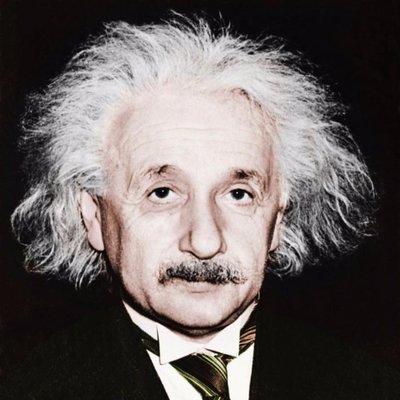 Our founding members commit to making the world greener through strategic green initiatives. Having worked with other climate change non-profits for several decades, Greenacy was recently birthed to combat the worrisome climate change through sustainable projects like Green Africa Campaign. Since obtaining our nonprofit license, we've obtained substantial funding from entities who believe we can impact real-world change.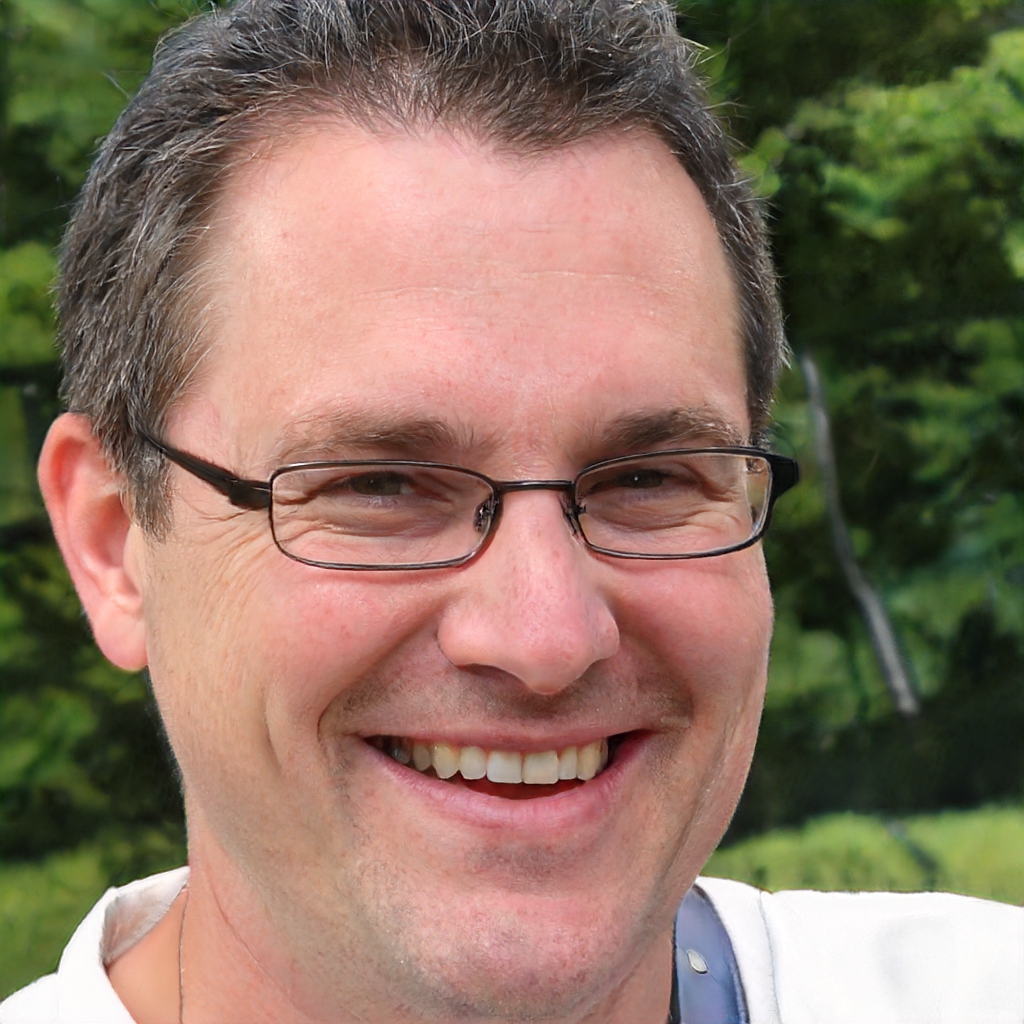 Roger A.D.
Executive Director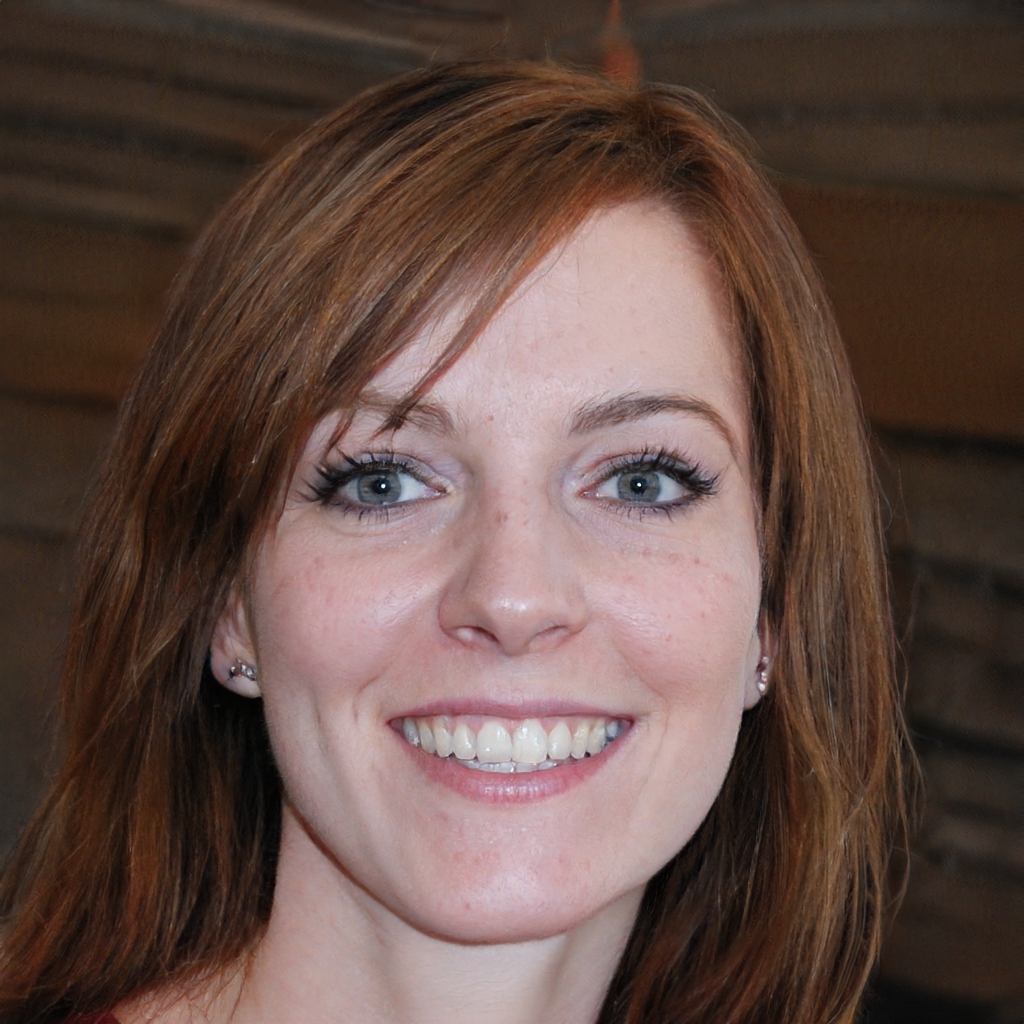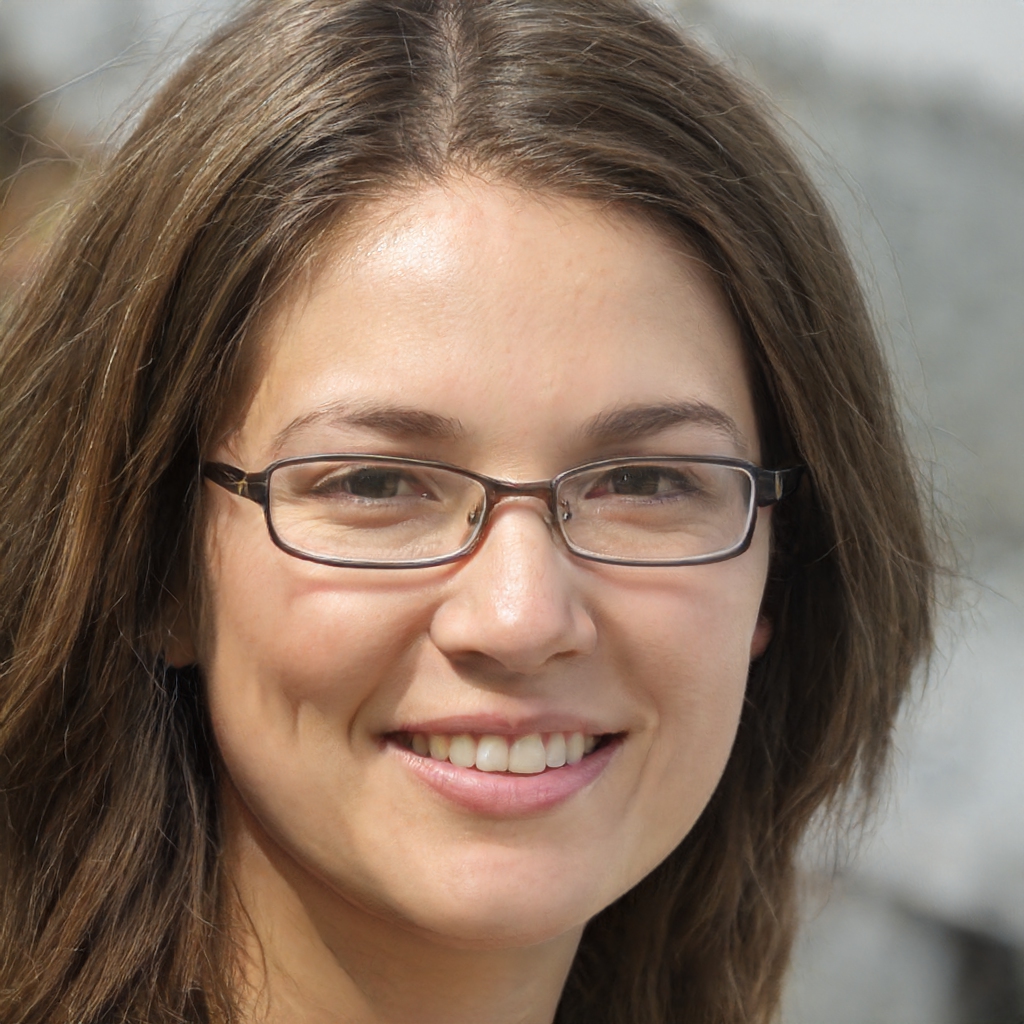 Sarah G.
Programmes Director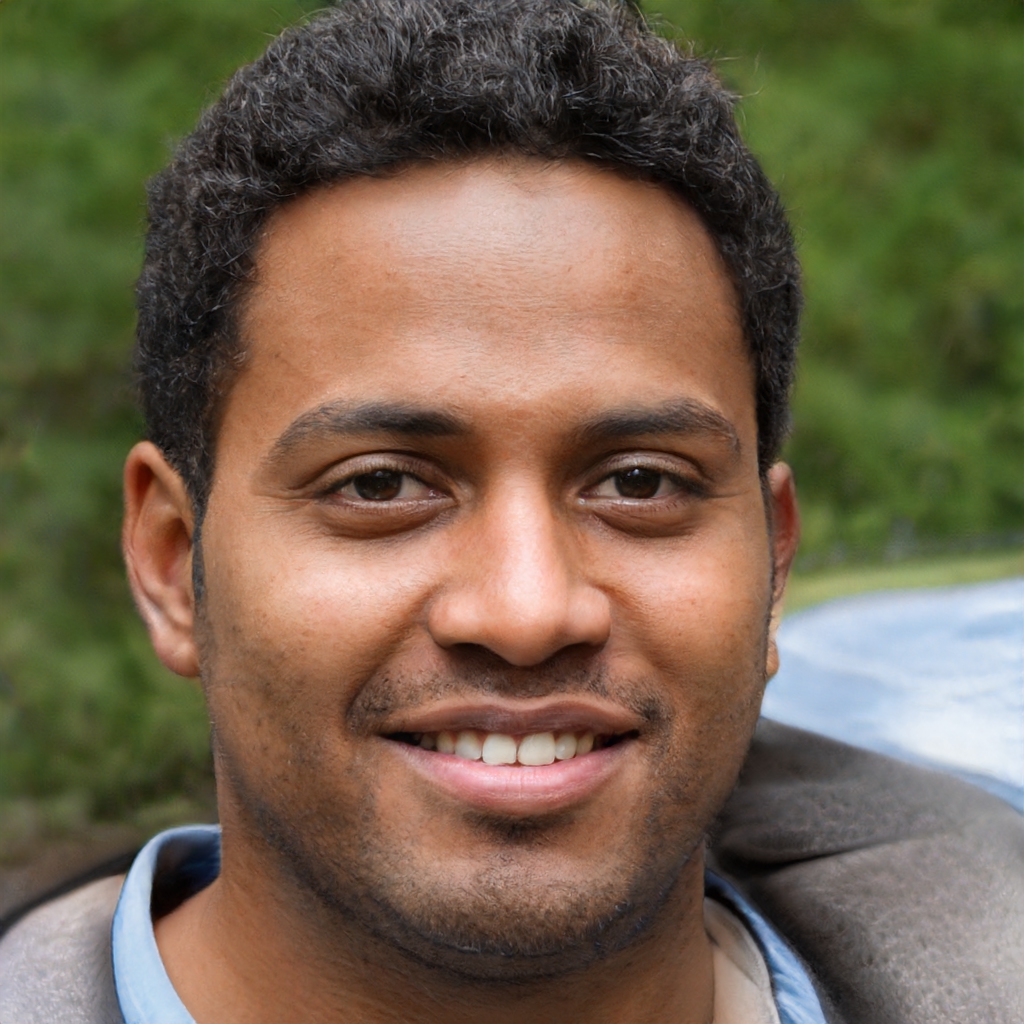 Our Three-Year $5M initiative is aimed at combating climate change in Uganda, Nigeria and Ghana.