Responsible for the facilitation of project activities, community engagement, green campaign training, materials development, awareness components of the project, and maintaining effective communication between members of the project team.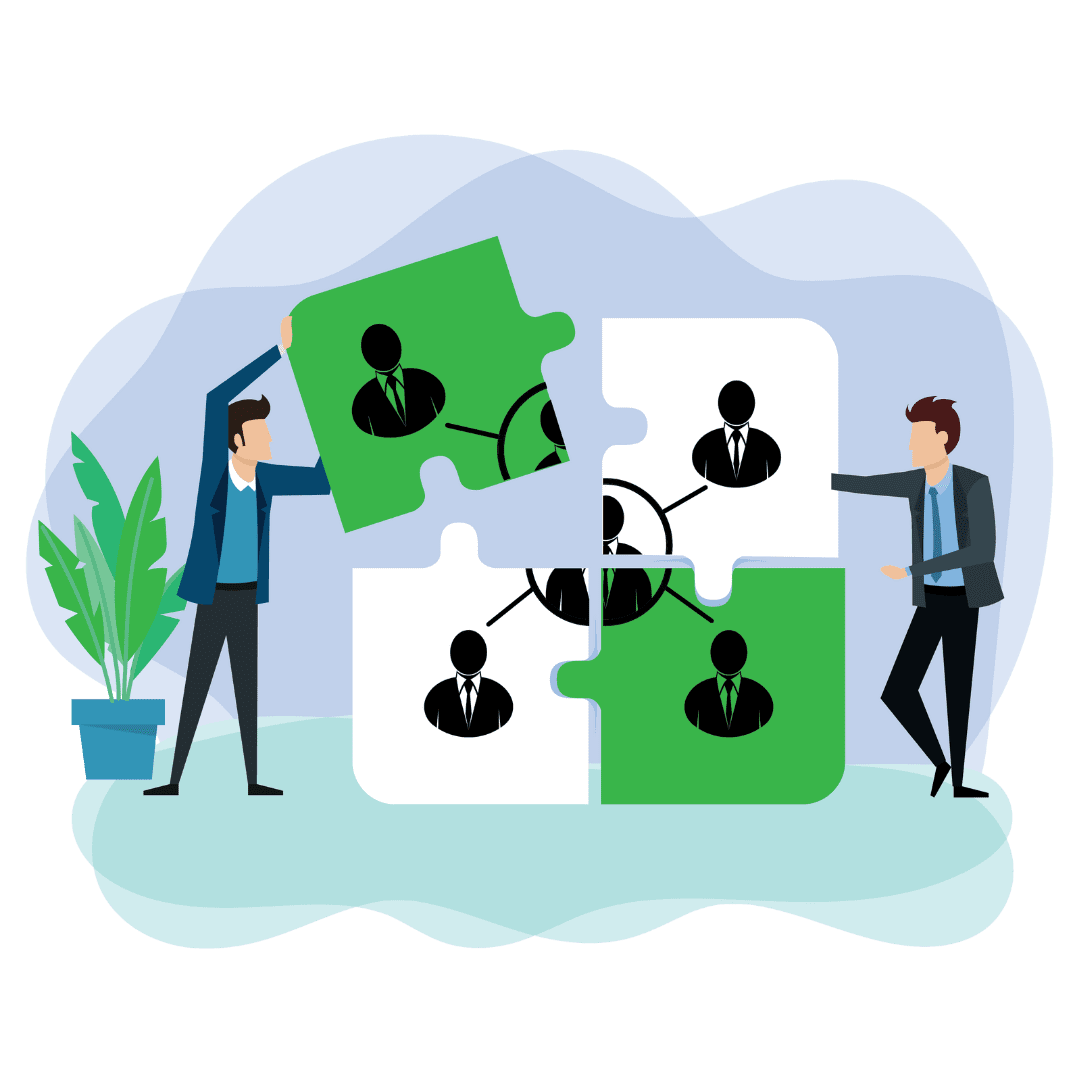 Mobilize the community towards project activities.
Organise the distribution of meals to designated locations
Create awareness creation on project goals, objectives and expected outputs.
Facilitate development of community structures for managing the implementation of project activities.
Provide continuous re-orientation and training to individuals on topical areas relevant to keeping the world green.
Monitoring of project activities and reporting.
Facilitate joint planning and review meetings with the participating individuals.
Maintain appropriate data on project implementation as per the project monitoring and evaluation plan.
Compile and submit monthly activity reports and any other reports as may be required by the supervisor.
Undertake proper maintenance and use assigned resources.
Understanding the negative effects of climate change and its impact on our everyday lives.
Willingness to travel to another country on a few weeks notice.
The ability to thrive independently, think innovatively and work effectively within a team.
Ability to communicate in English language and work with interpreters.
Excellent verbal and written communication skills.
Ability to work under pressure and deadlines with minimal supervision.
Interested? Apply Below ⇩