Responsible for educating the public on the importance of protecting the environment and the green initiatives that are being undertaken. Assist in developing and implementing green practices, such as implementing green events and workshops, and collecting data on the impacts of green initiatives.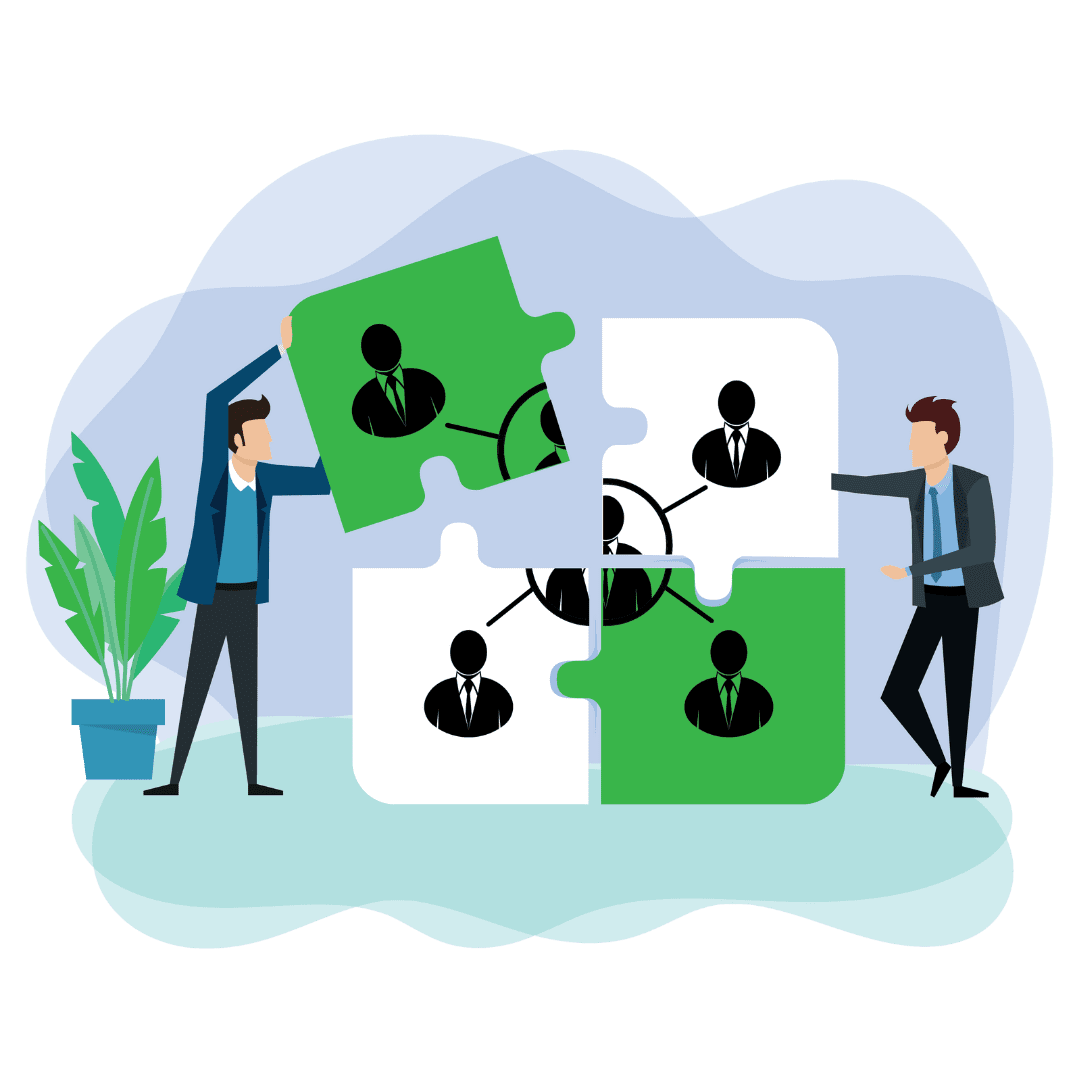 Avail yourself every Saturday to execute the Greenacy eco initiative for that week. 
Educate the public about green initiatives and sustainability.
Identify and promote green initiatives that can be implemented in the area.
Network with other green nonprofits and organizations.
Participate in green volunteer activities and events.
Educate local schools and businesses on environmental issues and sustainability.
Assist with habitat restoration projects.
Assist with the development of green initiatives and resources.
Lead public outreach campaigns and activities.
Provide support for eco-friendly outdoor activities.
Collect data for environmental monitoring and research.
Assist with the implementation of green laws and regulations.
Participate in recycling, composting, and waste reduction initiatives.
Understanding the negative effects of climate change and its impact on our everyday lives.
Willingness to travel to another country on a few weeks notice.
The ability to thrive independently, think innovatively and work effectively within a team.
Ability to communicate in English language and work with interpreters.
Excellent verbal and written communication skills.
Ability to work under pressure and deadlines with minimal supervision.
Interested? Apply Below ⇩